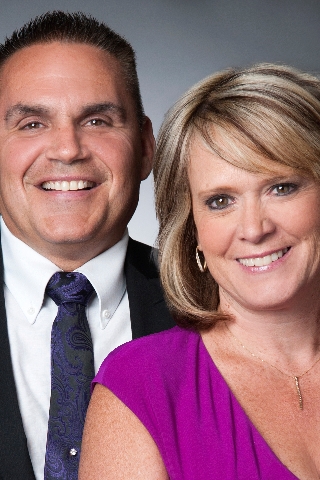 Brenda Deems REALTOR®
---
*Full-time Pa Realtor *18 years in Real Estate
*Pa Association of Realtors *Top 1% of all Pa Realtors
*Top 1% Pa Buyers Agent *Extensive & Intensive Marketing Training
*Actively licensed in Pa and Fl *Certified Relocation Specialist
*Check out our Zillow Video *Available 24/7/365
*Twice as strong with Skyler *Servicing Southwestern Pa and Central Florida

Real estate is what I know. I have been doing this for the last 18 years, I started doing this during the Housing Boom and stuck with it, when most agents got out of it!! I am licensed in both Pa and Florida, with most of my sales in Pennsylvania. I love it here in Pennsylvania and I am a specialist in relocation. Born in Washington, I know the area extensively and love to share the uniqueness of living here with all my clients relocating here.

I am available at all times of the day 24/7 365 days a year!! Whether you are interested in living within Southwestern Pa or somewhere else, I can help. Check out my Zillow Reviews and call me today at 724-825-6185!
---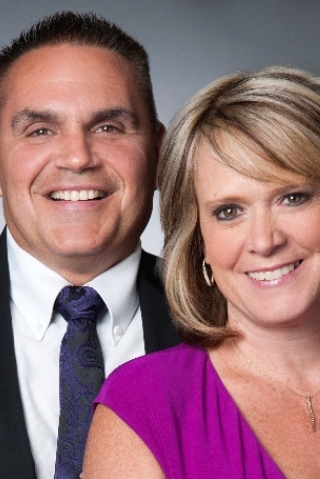 Skyler Deems REALTOR®
---
Skyler is a Veteran of the United States Army! Helping Veterans Buy and Sell Houses. He knows the VA process and enjoys helping his fellow Veterans. Enjoys working with all types of buyers, first time home buyers to investors. Any price point it's always about doing the right thing and truly care about helping you find the perfect home.

When it comes to Listing a home, Skyler takes it very seriously. He will tell you what needs to be done to your property so it looks its best and gets you the most money. When you give your house to sell, Skyler works very hard to get it sold. Not many Real estate agents use the resources and different social networks to push your property out to be seen by as many potential buyers as possible. You need Professional Pictures with descriptions explaining the highlights of the property. Do you have a house and or property that will benefit from Drone footage? How about staging? Skyler also offers 3-d photography video tours.

Be it condition or price, if he sees an issue that could be a reason the property won't sell, He will tell you! Skyler will leave communication lines open he will call you and give you weekly reports on how things are going. Skyler has extensive training in Expired listings (properties that left the market unsold) Why didn't the Property sell?? In most cases, you'll be shocked by what he uncovers. Give him a call/text today at 724-825-8670!!

All calls will be answered promptly or returned as quickly as possible. Voicemail will never be full leave a message! Skyler does things out of the box! Give him a call to let him show you what 99% of other realtors don't use these tools to get your home sold.

*** Veterans Notice: NOT many Realtors Specialize in Helping Our Veterans! Skyler is a Veteran of the US Army so it's important to him to make sure his brothers and sisters are taken care of. Skyler knows the process!

Please reach out to him that he may help you or someone that you may know. Call Skyler Deems at 724-825-8670 and let's see if there's a good fit to work with each other.
---
---